Welcome to Smart Resort
Wishing to experience Dilijan differently?
After arriving at Smart Mountains Resort you will be greeted by the owner or manager where you'll find a beautiful clean well-maintained property with views of the hills ideal for a peaceful holiday in Dilijan.
Tavush province's picturesque Dilijan city provides a gorgeous natural landscape for a family retreat. Quiet and serene, the property offers a verdant courtyard with blooming flowers, a Jacuzzi, and lovely spots for outdoor dining. The villa comes with 5 bedrooms, 6 bathrooms, a flat-screen 6 TV with satellite channels, a dining area, a traditional Armenian wine house, a sauna, a cinema room and a balcony with fantastic nature views. Outdoors you will also find a patio, barbecue grill, playground and pool. If you enjoy cooking for family and friends there, is a well-equipped kitchen including microwave, stove and refrigerator, as well as, plenty of tableware and cutlery? If you prefer to dine 'al fresco', there is a fully furnished patio where you can enjoy the weather while dining outdoors.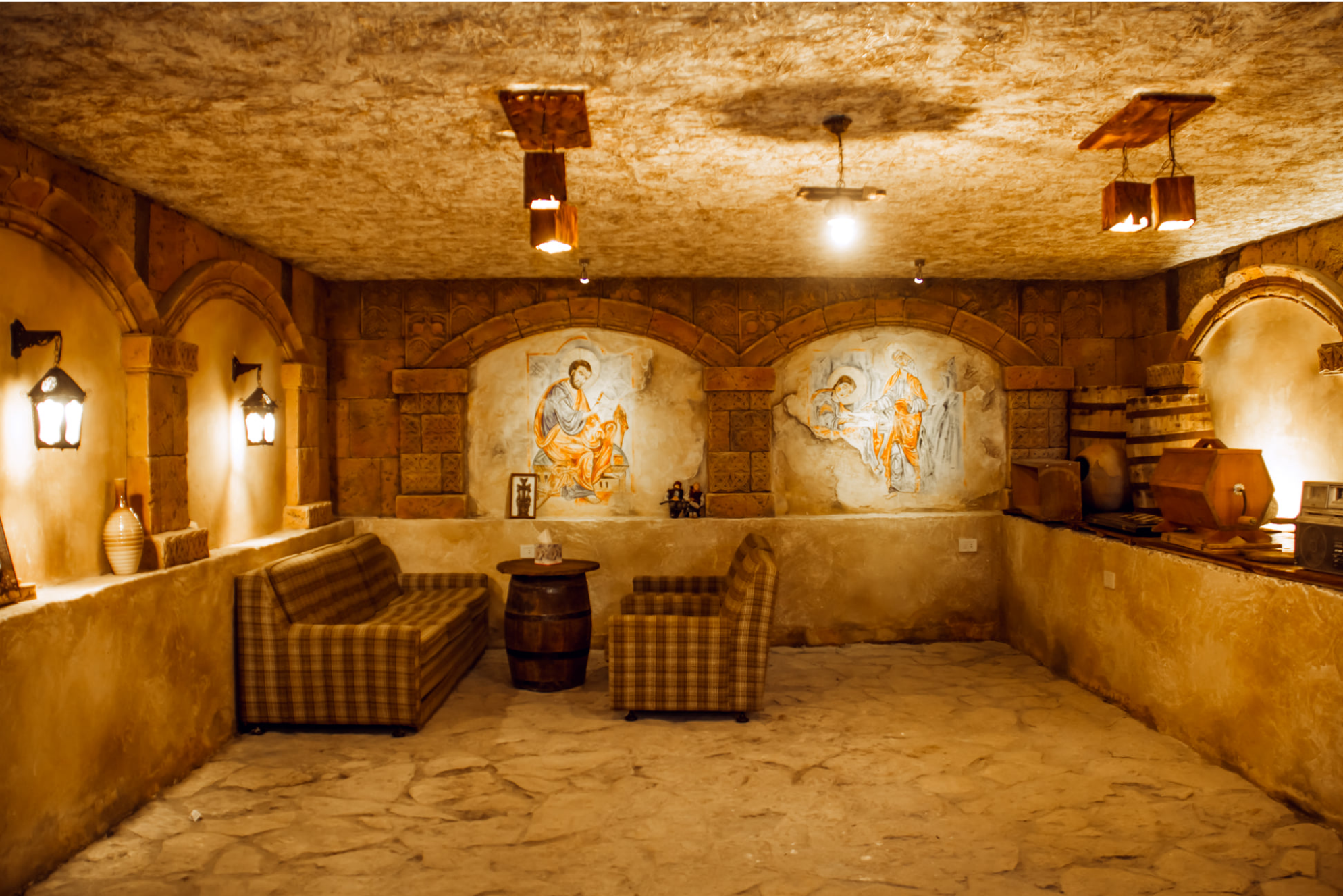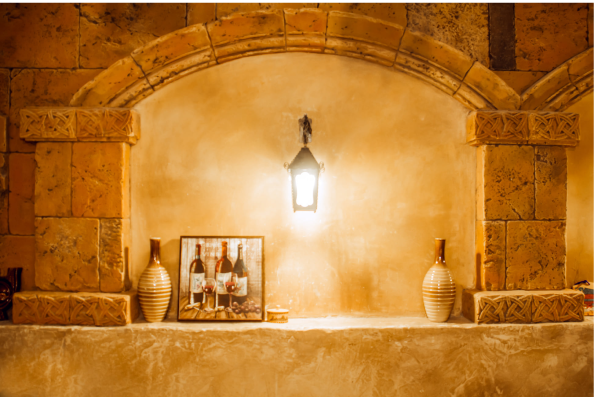 Interior Description
Lower Floor 1
Including: Wine house, cinema room, sauna,
Ground Floor 2
Including: kitchen, living room, dining room, toilets, storage room, 4 bedrooms with own ensuite Bathroom and toilet, WIFI internet, air conditioning
Floor 3
Including: bedroom + ensuite bathroom and toilet, balcony, rest area, jacuzzi
Additional Areas
Including: Dining area, garden,5 parking spaces.
View gallery
Corporate Parties
Private Parties
Conference, Seminars, Meetings & Events
The comfort level often determines the standard of living. Therefore, we have thought through every detail. You can hold any event with us. The whole complex with all accessories is at your disposal. You just have to enjoy the event.
Guests
Families
Friends
Colleagues
Features and Amenities:
Free Parking on Premises Independent
Villa Balcony/Terrace
Jacuzzi/Hot Tub
Outside Area – Private Outside Dining
TV Internet – Wireless
Dishwasher
Hair Dryer
Microwave
Oven
Washing Machine
Air Conditioning
Heating
Sauna
Pool
Wine house
Cinema room
Grill/Barbecue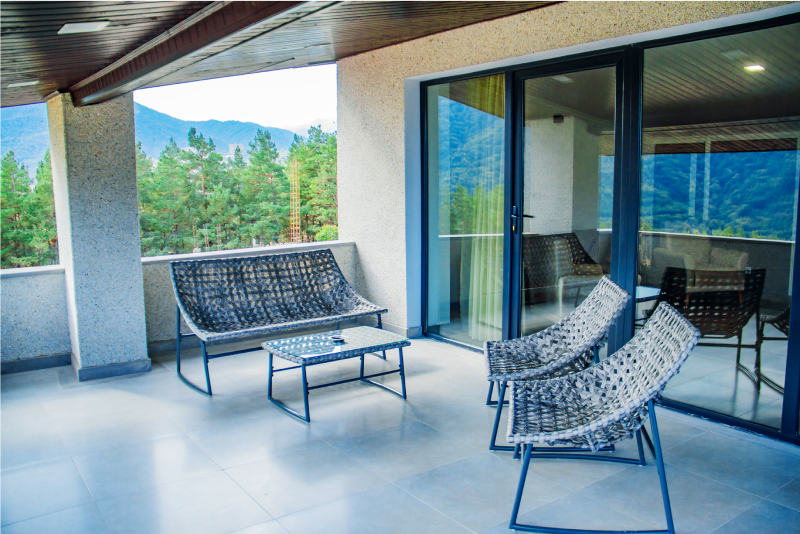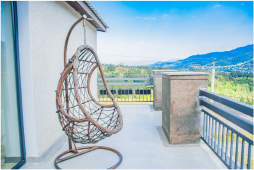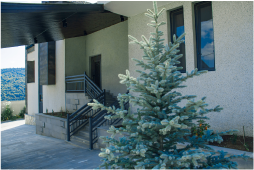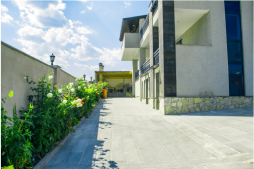 Contact us
Dilijan,
Armenia
Artsakh 5